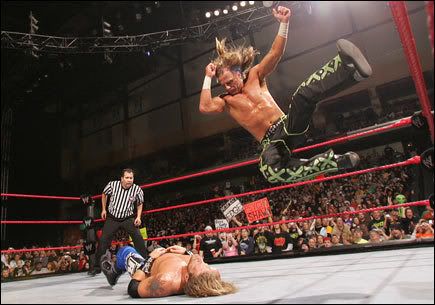 God gave us varying talents, little talents doesnt define our value perceived by Him. God is ingenious in His designs, trust Him. For all you know, that one and only talent might be the only talent you need to make the most impact or the impact He intended.

5 fish, 1 loave of bread.......

But of course, not using that as a excuse not to grow where it allows haha...

TAKE the fight to the lie that you're insignificant by comparison and beat it tog with God's truth and power. Beat it flat flat down.

Cheerios bro :)
Thanks dear bro for your inspirational encouragement! Amen!
Romans 16:20
The God of peace will soon crush Satan under your feet.

The grace of our Lord Jesus be with you.
I also remember how I got deceived by a Big Fat Lie back during my uni days that there was no more hope for me left to ever breakthrough in my relationships with others and in other areas too. But when Peter heard that, he told me that was a Big Fat Lie. I remember the effect that sentence had on me the very moment I heard that. It was really as though a light suddenly came on in the middle of my darkest moment. He told me that I'd tried so hard on my own to breakthrough - and failed. "So put your hope in GOD."
:)
Wow. Thank God for His protecting me from these lies. I think we Westernized Christians may often forget the reality of spiritual warfare. We forget that there are very real spiritual battles and that lies are one of Satan's prime weapons. After all, he is called the Accuser and the father of lies! But praise God that the devil will be utterly destroyed at the final judgment! :D Hooray!
Lord, lead me not into temptation, but deliver me from the evil one. In Jesus' holy name, amen!